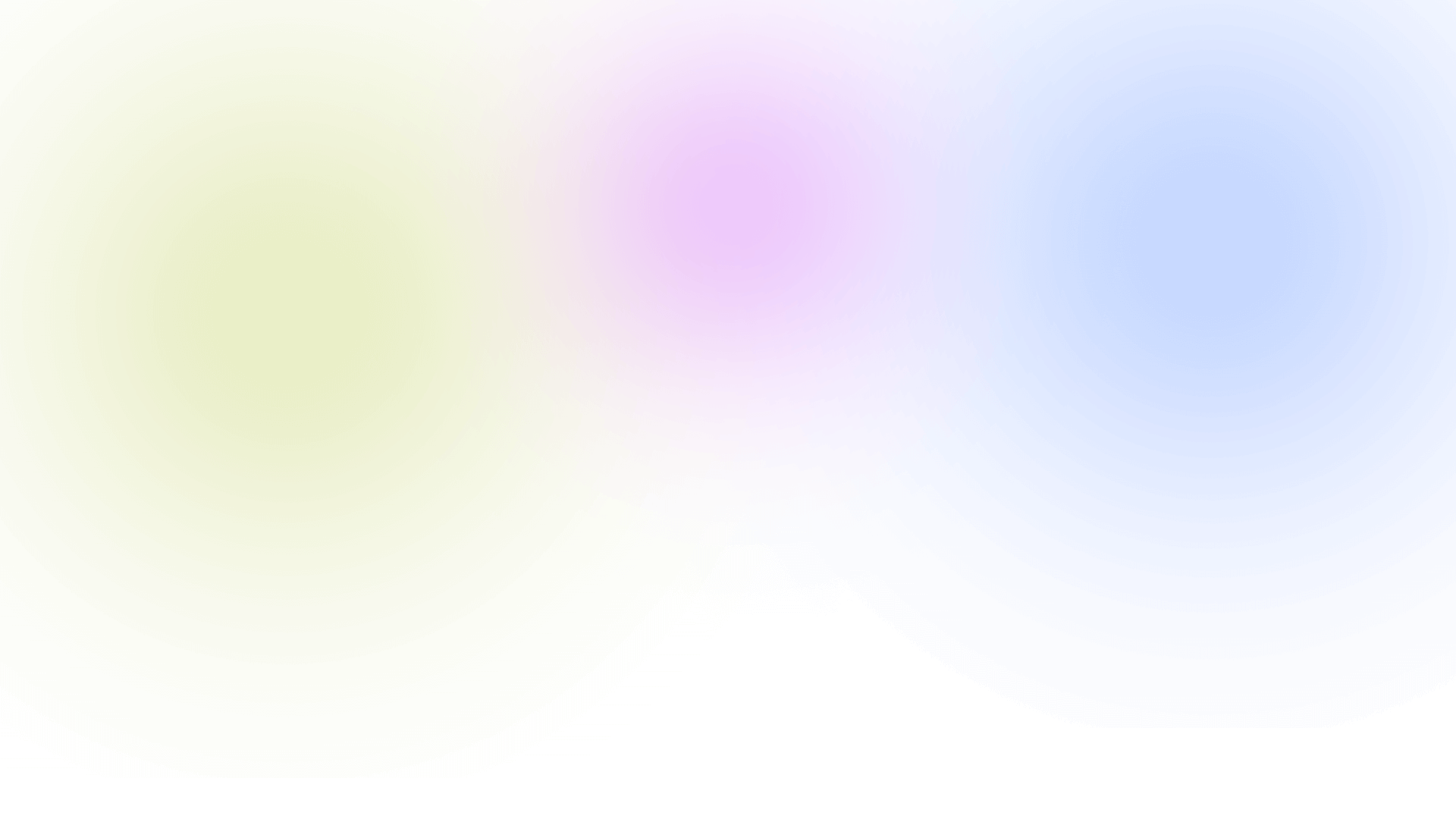 Our Introductory Pricing
Get Started Now
Transform your website with stunning designs and game-changing features.
Unlock its full potential with the perfect plan
Personal Plan
normally $99.00
$39.00/Year
You save: $60.00
All premium features
Full access to the Site Library
Supports 1 website
Access to all free & Premium Patterns Design
Access to all free & Premium Demos
1 year of premium support
1 year of updates
Get Access to Our Omnipress Pro Blocks
Basic Documentation
Live instant and Email Supports
Most Popular
Business Plan
normally $249.00
$199.00/Year
You save: $150.00
All premium features
Full access to the Site Library
Supports 5 websites
Access to all free & Premium Patterns Design
Access to all free & Premium Demos
1 year of premium support
1 year of updates
Get Access to Our Omnipress Pro Blocks
On demands Video Tutorials
Everest Backup Pro Plugins
Everest Backup Cloud Storage Adons
Live instant and Email Supports
Agency Plan
normally $599.00
$499.00/Year
You save: $100.00
All premium features
Full access to the Site Library
Unlimited websites
Access to all free & Premium Patterns Design
Access to all free & Premium Demos
1 year of premium support
1 year of updates
Get Access to Our Omnipress Pro Blocks
On demands Video Tutorials
Everest Backup Pro Plugins
Everest Backup Cloud Addons
White label Branding
Live instant and Email Supports
100 % Customer Satisfaction.
30% off in Renewal
What kind of support can I expect?
Our premium support provides exceptional assistance, setting a high standard in the industry. We take pride in our commitment to offering top-notch support and are delighted to be of service to you at all times!
---
What's your refund policy?
We offer a no-questions-asked refund within 14 days of your purchase if you're not satisfied with our Premium products. To find out more about our refund policy, please refer to the refund policy page.
---
How does the Yearly plan work?
To receive updates and premium support, you need to renew your license key.
---
Will my website break if I don't renew my license key?
No, your website will not break. Your website will still be functional even after your license expires. However, you won't receive any further updates or support once the license has expired
---
What do updates include?
Updates include bug fixes, new features, performance enhancements, and new modules.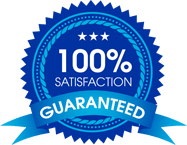 100% No-Risk 14 Days Money Back Guarantee!
Our #1 Priority is your happiness. This means we stand by our products 100%, no matter what, no questions asked, no hold barred, no ifs, no buts. If you don't like your investment over the next 14 days, just reach out to our Customer Happiness Team, and we will happily refund 100% of your purchase. Happiness. Guaranteed.